Bellevue Plastic Surgeons
Restore Your Beauty & Confidence
Reclaim Your True Beauty
At Bellevue Plastic Surgeons, our greatest reward is a happy, satisfied customer after performing any number of our transformative procedures. Highly-specialized Seattle area plastic surgeon, Dr. George Marosan, knows that reclaiming your true beauty involves a specialized treatment customized just for you. He and his staff work hard to make sure that your natural beauty and features are taken into account with any procedure. Our goal is to enhance what you have to bring out the best possible features. Dr. Marosan is a TOTAL DEFINER surgeon trained with the world famous Dr. Alfredo Hoyos of Bogota, Colombia. No other plastic surgeon in the Pacific Northwest achieved the technical skills and artistry of Dr. Marosan in true body sculpting!
Request Consultation
View hundreds of stunning before and after photos.
View Photos
Advanced Procedures
Bellevue Plastic Surgeons offers a wide variety of surgical and nonsurgical procedures to transform and enhance the body, breasts, face and skin. Based on Dr. Marosan's years of expertise in body sculpting, he attracts patients from the continental US and around the world. We offer advanced body contouring with 4D tummy tuck, EVE tummy tuck and VASER Hi Def liposuction for safer surgery with long-lasting transformative, youthful and athletic results. Dr. Marosan is part of an elite group of less 100 surgeons in the US who trained with Dr. Alfredo Hoyos and is a TOTAL DEFINER surgeon.
Dr. George Marosan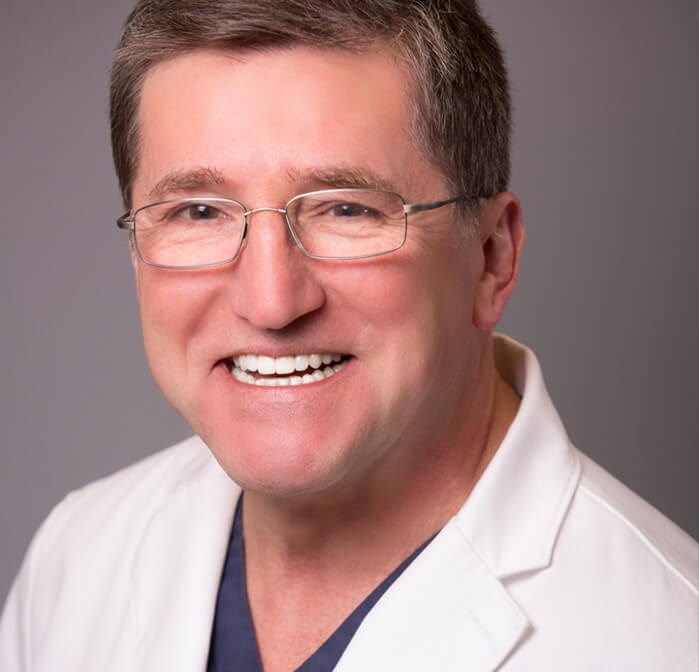 Dr. George Marosan is a Seattle area board-certified plastic surgeon offering various aesthetic procedures for the face, body, breasts and skin with truly excellent results. Dr. Marosan takes into account each patient's unique condition, anatomy and background to provide a customized course of treatment. With plastic surgery, Dr. Marosan believes in collaboration, involving the patient's desires to insure that all goals are met and to maintain the patient's well-being throughout the process. As a Most Compassionate Doctor winner, Dr. Marosan believes strongly in taking into account all of a patient's needs for a stellar outcome and rewarding experience.
Learn More

Reviews
Best Experience - This office is both friendly and thoroughly professional! From the front desk Danni, Dr Marosan's assistant Sophie, Lauri who cordinates the back end. Of course, Dr Marosan who is wise on his choices, he puts your health first!
37 Yr Old Fit Mom of 3. Bellevue, WA - Dr. Marosan is the best of the best. My results are over-the-top amazing.
THE BEST DOCTOR IN BELLEVUE, WA - get a free consultation - The best surgeon in Bellevue, WA. Extremely happy with the results, overachieving my expectations. He is not a doctor, he is a sculptor. Was easy to choose Dr. Marosan as my doctor for a BA procedure - from the first time I met him, I saw the professionalism and taking the patient seriously ( not as a dollar bill). To everyone, please get a free consultation, you will see.THANK YOU DR. MAROSAN!
Best doctor!! Breast implant removal and exchange. - Dr Marosan and his staff are superb! They are very friendly and take the time to hear your concerns. They made me feel really comfortable. I have silicone implants for over 7 years. My PREVIOUS DOCTOR did NOT do a good job. As a result of that doctor poor job, one of my implants was giving me a hard time. I had a constant pain coming down my shoulder, it felt like implants were pulling my...
Dr Marosan has my full confidence - I am a return client of Dr Marosan- He and his staff always do everything in their power to make you feel comfortable. He takes great care to listen to my concerns and then helps to educate me on my options. I would not go anywhere else.
Personalized Approach
At Bellevue Plastic Surgeons, we understand and appreciate the fact that no two patients are alike and so we individualize each course of treatment. Dr. Marosan believes in educating and working with patients to understand their needs and goals in order to map out the most appropriate and effective treatment plan. He uses the TouchMD platform to go over the patient's photos during the consultation, and together they formulate the best surgical approach. Our specialized approach to care is what makes Bellevue Plastic Surgeons so special.