VASER liposuction for gynecomastia reduction
Procedure Details
47 year old active male desiring more masculine chest definition.
More
Gynecomastia reduction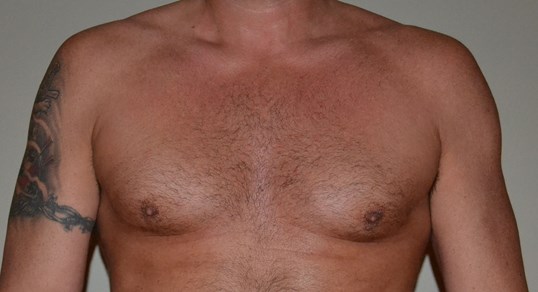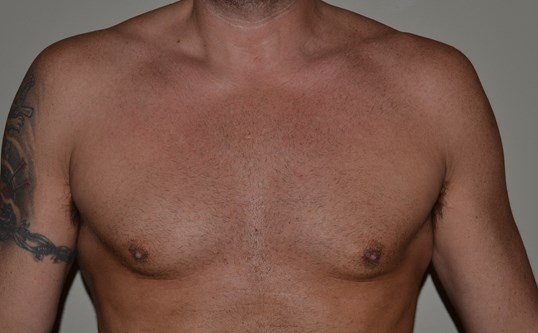 Note better muscle definition, lateral pectoralis and lateral chest wall sculpting. More
Gynecomastia Reduction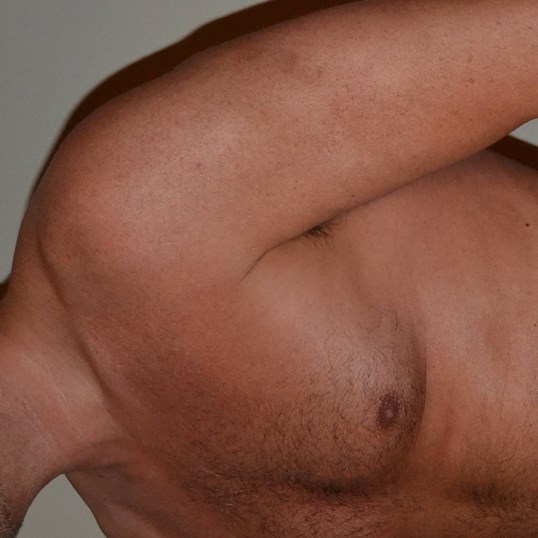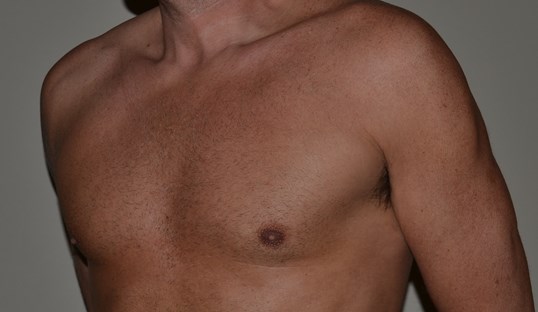 Gynecomastia Reduction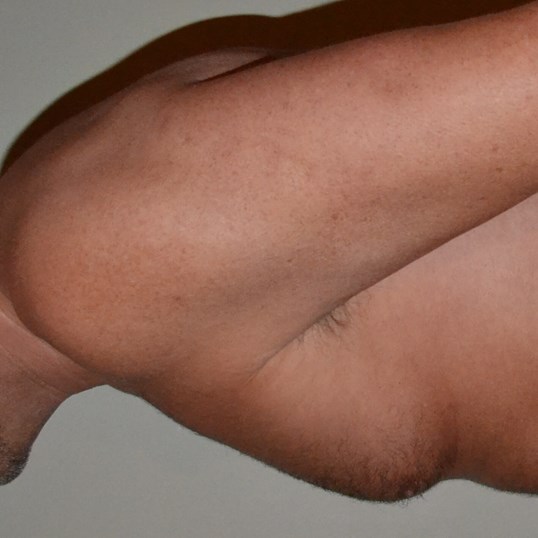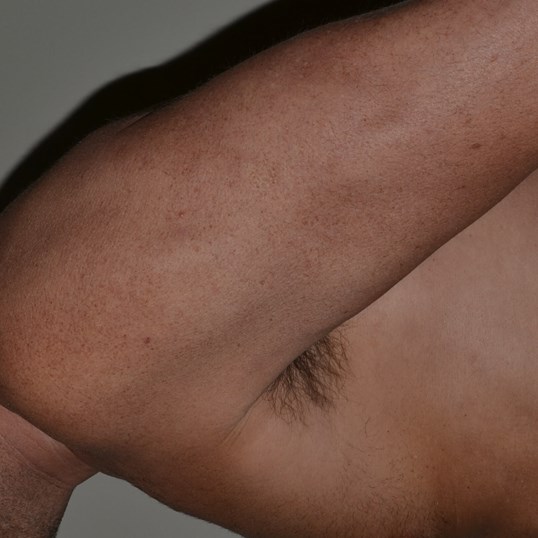 VASER sculpting, gynecomastia

@headingTag>
47 year old male, had VASER Hi Def Lipo body sculpting and gynecomastia reduction. Postop photos taken at 4 months.
Location
If you are having issues accessing content on this website, please call 425-441-3460 for assistance.