Lollipop breast lift
Procedure Details
36 year old female presented for breast lift surgery. She wears a 34C cup brassiere and wants to maintain her volume. Underwent a lollipop breast lift procedure under intravenous sedation.
More
Breast Lift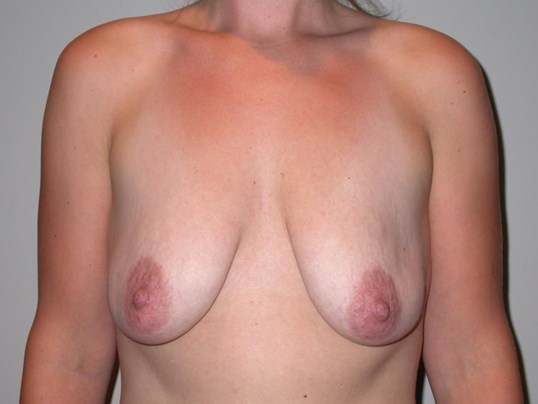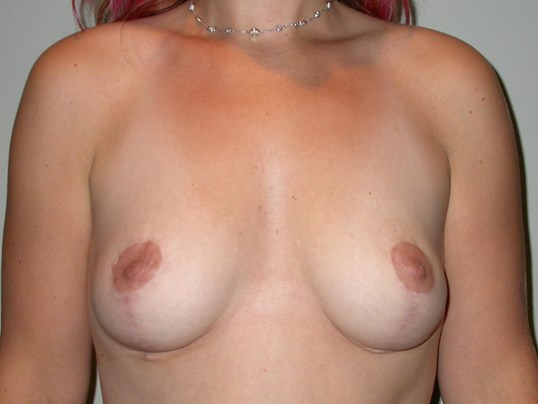 36 year old post lollipop breast lift. Preop and postop 34C cup. Very happy with results.
Location
If you are having issues accessing content on this website, please call 425-441-3460 for assistance.