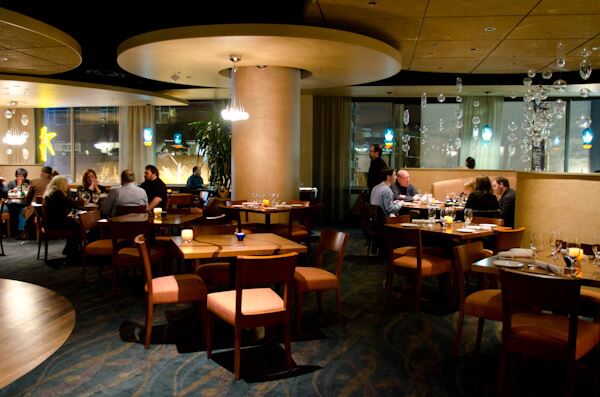 About Seastar Restaurant

@headingTag>
The Seastar Restaurant & Raw Bar is known for its fresh and exotic offerings, but is so much more with its ambiance. In the Seastar dining room, diners are treated to an upscale environment, while on the Raw Bar side, things are more relaxed and trendy. No matter which side a diner chooses, he or she knows that only the freshest ingredients are served. From the Raw Bar, diners can choose great appetizers like scallop ceviche, fresh oysters and sushi. Various grilled fish, along with steaks and pasta await diners at Seastar. Any dish is enhanced with a choice from the award-winning wine list.
In close proximity to Bellevue Plastic Surgeons, Dr. Marosan highly recommends Seastar Restaurant & Raw Bar. To make reservations, go to http://seastarrestaurant.com/.
Driving from Seastar Restaurant & Raw Bar