Our Dedicated Staff
Filter by location: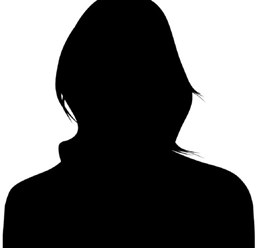 Lauri
Lauri
Office Manager
As Office Manager, Lauri is in charge of day-to-day activities like administrative duties and staff training to keep our practice running smoothly.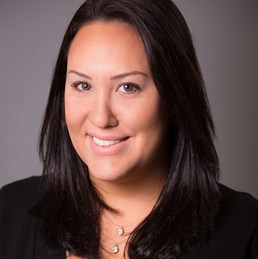 Dani
Dani
Receptionist
Dani answers telephones, welcomes and checks in Bellevue's patients with a warm, friendly smile and personable demeanor as our Receptionist.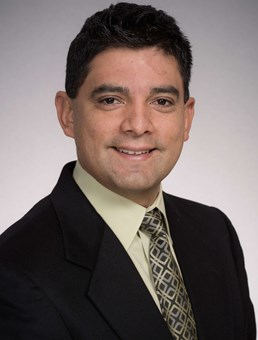 Jeudiel
Jeudiel
CRNA
Jeudiel, our CRNA, is a registered nurse specially trained to administer anesthesia to our patients for surgical procedures and provides monitoring.