Bellevue Plastic Surgeons
Restore Your Beauty & Confidence
Reclaim Your True Beauty
At Bellevue Plastic Surgeons, our greatest reward is a happy, satisfied customer after performing any number of our transformative procedures. Highly-trained Seattle area plastic surgeon, Dr. George Marosan, knows that reclaiming your true beauty involves a specialized treatment plain tailored just for you. He and his staff work hard to make sure that your natural beauty and features are taken into account with any procedure. Our goal is to enhance what you have to bring out the best you possible.
Request Consultation
View hundreds of stunning before and after photos.
View Photos
Advanced Procedures
Bellevue Plastic Surgeons offers a wide variety of surgical and nonsurgical procedures to transform and enhance the body, breast, face and skin. Utilizing state-of-the-art technology and years of expertise, Dr. Marosan and our team are able to provide some of the highest quality plastic surgery around. We offer advanced body contouring with 4D technology and VASER Hi Definition liposuction for safer plastic surgery with better results. We aim for long-lasting, beautiful results.
Dr. George Marosan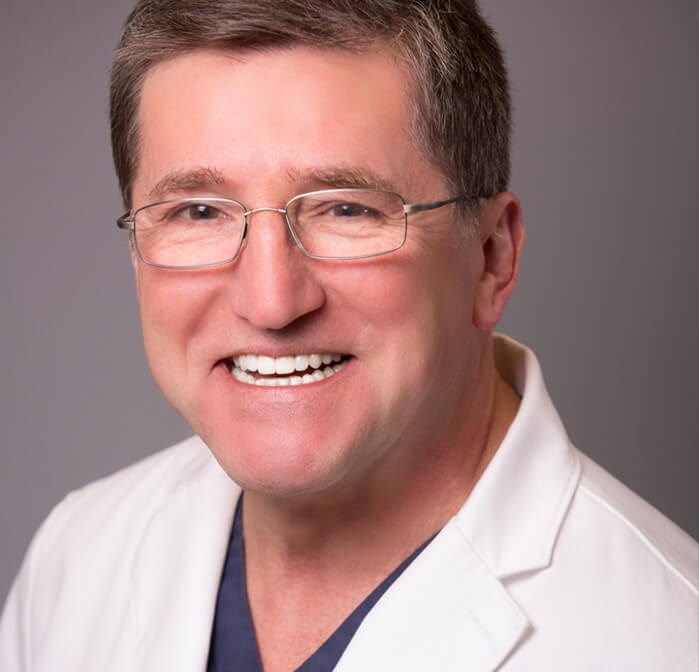 Dr. George Marosan is a Seattle area board-certified plastic surgeon offering various aesthetic procedures for the face, body, breast and skin with truly excellent results. Dr. Marosan takes into account each patient's unique condition, anatomy and background to provide a customized course of treatment. With plastic surgery, Dr. Marosan believes in collaboration, working with the patient to ensure that all goals are met and to maintain a patient's well-being throughout the process. As a Most Compassionate Doctor winner, Dr. Marosan believes strongly in taking into account all of a patient's needs for a stellar outcome and rewarding experience.
Learn More

Reviews
Dr. Marosan has performed several procedures for me, including revisional surgeries from a former bad experience with a different surgeon. He really listens to my concerns, explains the procedure, sets realistic expectations and I totally trust his judgment. After all surgeries he is very responsive and provides great follow-up care. His staff is responsive, friendly and professional. In...
37 Yr Old Fit Mom of 3. Bellevue, WA - Dr. Marosan is the best of the best. My results are over-the-top amazing.
Congenial consult - Talked w Dr Marosan about facial lift and thigh tightening. Very impressed w professionalism but as well, verycongenial. Gave me the information w follow up by his nurse. No push, still considering having procedures.
Breast Augmentation revision - I had a recently diagnosed ruptured implant, from a surgery with a different surgeon. I can to Dr. Marosan from a referral & couldn't be happier. His knowledge & expertise have given me wonderful outcome. Lauri & Eden are amazing, they are friendly, patient & helpful. Dr. Marosan takes time to understand what outcome you are looking for & explain options.
Best Money spent ever! - I really never thought of getting any Plastic Surgery. My wife got a tummy tuck from him and I had asked him about lipo for my belly. He told he take it all out and give me six pack. I was pretty skeptical that this would really happen. See my photos below my progress is amazing first photo is from before and this only 4 months in. Supposedly I still have some swelling to go down over the...
Personalized Approach
At Bellevue Plastic Surgeons, we understand and appreciate the fact that no two patients are alike and so we individualize each course of treatment. Dr. Marosan believes in educating and working with patients to understand their needs and goals in order to map out the most appropriate and effective treatment plan. Our personalized approach to care is what makes Bellevue Plastic Surgeons so special.