Bellevue Plastic Surgeons
Restore Your Beauty & Confidence
Reclaim Your True Beauty
At Bellevue Plastic Surgeons, our greatest reward is a happy, satisfied customer after performing any number of our transformative procedures. Highly-trained Seattle area plastic surgeon, Dr. George Marosan, knows that reclaiming your true beauty involves a specialized treatment plain tailored just for you. He and his staff work hard to make sure that your natural beauty and features are taken into account with any procedure. Our goal is to enhance what you have to bring out the best you possible.
Request Consultation
View hundreds of stunning before and after photos.
View Photos
Advanced Procedures
Bellevue Plastic Surgeons offers a wide variety of surgical and nonsurgical procedures to transform and enhance the body, breast, face and skin. Utilizing state-of-the-art technology and years of expertise, Dr. Marosan and our team are able to provide some of the highest quality plastic surgery around. We offer advanced body contouring with 4D technology and VASER Hi Definition liposuction for safer plastic surgery with better results. We aim for long-lasting, beautiful results.
Dr. George Marosan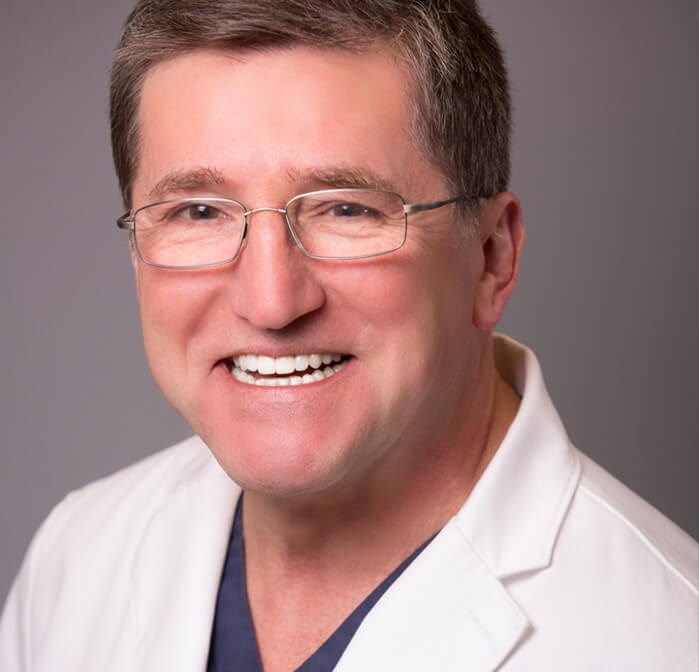 Dr. George Marosan is a Seattle area board-certified plastic surgeon offering various aesthetic procedures for the face, body, breast and skin with truly excellent results. Dr. Marosan takes into account each patient's unique condition, anatomy and background to provide a customized course of treatment. With plastic surgery, Dr. Marosan believes in collaboration, working with the patient to ensure that all goals are met and to maintain a patient's well-being throughout the process. As a Most Compassionate Doctor winner, Dr. Marosan believes strongly in taking into account all of a patient's needs for a stellar outcome and rewarding experience.
Learn More

Reviews
37 Yr Old Fit Mom of 3. Bellevue, WA - Dr. Marosan is the best of the best. My results are over-the-top amazing.
Visit - Dr. Marasan is a very kind and really knows his stuff. Very knowledgeable and puts things in lay man terms. Staff friendly, the office is really classy.
I am extremely happy with the treatment I received from Dr. Marosan and his staff - I saw Dr. Marosan after struggling with a condition for over 5 years. I was very self conscious, but Dr. Marosan and his terrific staff made me feel comfortable and put me completely at ease. I can not speak highly enough of these folks and would highly, highly recommend that anyone needing surgery be sure to see Dr. Marosan. The procedure went well and I am more than satisfied. They are great and I will forever be grateful for what they did for me.
Best Surgeon for Labiaplasty - I recently went to George Marosan for labiaplasty and my experience could not have been better. The staff was amazing, even called me to talk through my jitters a few days before. I had been wanting to do this for a few years and made an impromptu decision around December. I did extensive research on plastic surgeons in the Puget Sound area and after reading Dr. Marosan's reviews and meeting with him, I knew this was the surgeon I wanted to trust with such an intimate procedure. He did a superb job answering my questions, explaining the procedure and recovery and throughout it all I knew that he and his staff genuinely cared about me. One of the best decisions of my life.
Dr. Marosan has reshapes my body and given me back my confidence! Dr. Marosan and his staff are realistic and honest. Nobody is perfect and no one should expect such results but I can say my body is way better than when I first walked into his office!
Personalized Approach
At Bellevue Plastic Surgeons, we understand and appreciate the fact that no two patients are alike and so we individualize each course of treatment. Dr. Marosan believes in educating and working with patients to understand their needs and goals in order to map out the most appropriate and effective treatment plan. Our personalized approach to care is what makes Bellevue Plastic Surgeons so special.