Bellevue Plastic Surgeons
Restore Your Beauty & Confidence
Reclaim Your True Beauty
At Bellevue Plastic Surgeons, our greatest reward is a happy, satisfied customer after performing any number of our transformative procedures. Highly-trained Seattle area plastic surgeon, Dr. George Marosan, knows that reclaiming your true beauty involves a specialized treatment plain tailored just for you. He and his staff work hard to make sure that your natural beauty and features are taken into account with any procedure. Our goal is to enhance what you have to bring out the best you possible.
Request Consultation
View hundreds of stunning before and after photos.
View Photos
Advanced Procedures
Bellevue Plastic Surgeons offers a wide variety of surgical and nonsurgical procedures to transform and enhance the body, breast, face and skin. Utilizing state-of-the-art technology and years of expertise, Dr. Marosan and our team are able to provide some of the highest quality plastic surgery around. We offer advanced body contouring with 4D technology and VASER Hi Definition liposuction for safer plastic surgery with better results. We aim for long-lasting, beautiful results.
Dr. George Marosan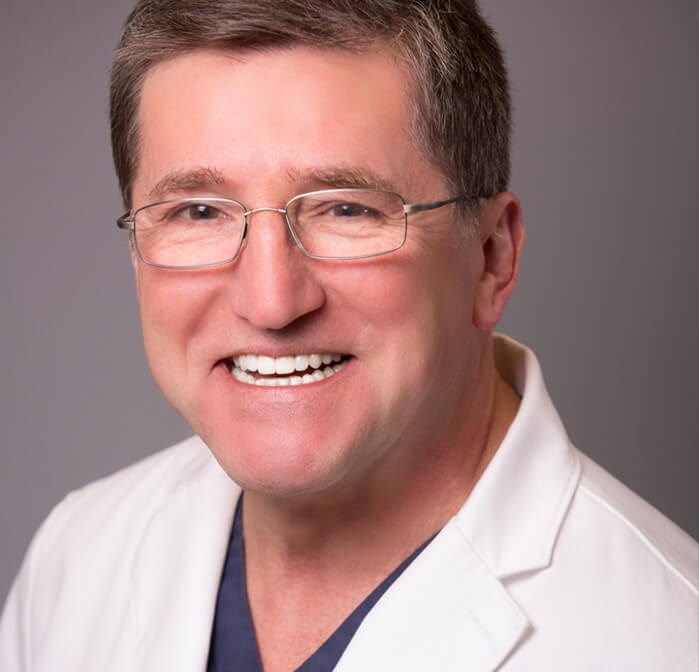 Dr. George Marosan is a Seattle area board-certified plastic surgeon offering various aesthetic procedures for the face, body, breast and skin with truly excellent results. Dr. Marosan takes into account each patient's unique condition, anatomy and background to provide a customized course of treatment. With plastic surgery, Dr. Marosan believes in collaboration, working with the patient to ensure that all goals are met and to maintain a patient's well-being throughout the process. As a Most Compassionate Doctor winner, Dr. Marosan believes strongly in taking into account all of a patient's needs for a stellar outcome and rewarding experience.

Learn More
Reviews
37 Yr Old Fit Mom of 3. Bellevue, WA - Dr. Marosan is the best of the best. My results are over-the-top amazing. - - Where do I begin? Hmmm I have always been pretty thin my whole life but after giving birth to 3 beautiful daughters and breast-feeding all three, it put my body through the ringer. Stretch marks saggy boobs you name it I had it. It had always been a dream of mine to get a tummy tuck and breast lift. After my husband and I made the decision to not have anymore children I decided to look for a doctor. After a hundred... no joke a hundred of hours of research on the Internet and five different consultations with different doctors I knew I found my doctor when I met Dr. Marosan. I cannot say enough good things about him. Not only is he a complete professional he truly cares about his patients and goes above and beyond to make sure you feel confident and comfortable and that's only the beginning. He is honestly there for you through every step of the way pre-and post op. Him and his staff become like family. I am more than 100% satisfied with my results. Dr. Marosan exceeded my expectations he has become one of my favorite people! Dr. Marosan got me back in a bikini with full confidence. It's one of the best feelings I have felt in a very long time! If you're looking for a doctor that delivers the results you're looking for Dr. Marosan is the guy. My husband and I don't call him a plastic surgeon we call him a body sculptor because that's exactly what he did, he sculpted my body back to a 25-year-old's body that had never had children.
The Dr & all of his staff was very friendly and made I was comfortable through everything, from my pre-op, to my surgery, and my post op. I couldn't have asked for anything better!
I have always been uncomfortable with my nose and how flat of a bridge I had, but I did not want to undergo an invasive surgery. I have looked into trying to improve my problem mainly because I wear glasses and always had to adjust them so they wouldn't fall off my face. Being that this was about my face I was hesitant to do anything at all. Dr. Marosan was so great and he answered all my questions and concerns! He took his time to help me understand my options and performed a non-invasive procedure that completely has changed my life! I am more confident now and feel a lot more comfortable with myself and my face. I would totally recommend Dr. Marosan to my friends and family. He is very thorough with his patients and I trust him 100%.
I have been coming to this practice since November and I have had several medical procedures, skincare and also Botox. Always happy with the results and the staff is great. Dr Marosan is very personable and best of all, he listens to what you want and doesn't sell you products or procedures you don't need.
28yo 2 Kids.. Much Needed - Bellevue, WA - Absolutley amazing Dr.Comfortability was a big part of choosing a dr. And I really feel like he genuinely cares about his patients. - - I just had my surgery today. But I will do more follow ups as I heal. I went to Bellevue Plastic Surgeons, with Dr. George Marosan.Having someone look at you body and feeling so vulnerable scared and worried me at first. Dr. Marsdan and Eden took those fears away immediately. He and Eden are so compassionate, and really listen. The initial consultation feel so at ease. And very comfortable. Now getting into surgery. I was so incredibly nervous about the procedure. But they really make sure to take the best care possible and help you throughout. I will definitely be going back for breast augmentation after the 6month breastfeeding time has passed. Definitely recommend him as a surgeon.
Personalized Approach
At Bellevue Plastic Surgeons, we understand and appreciate the fact that no two patients are alike and so we individualize each course of treatment. Dr. Marosan believes in educating and working with patients to understand their needs and goals in order to map out the most appropriate and effective treatment plan. Our personalized approach to care is what makes Bellevue Plastic Surgeons so special.